Senior Personnel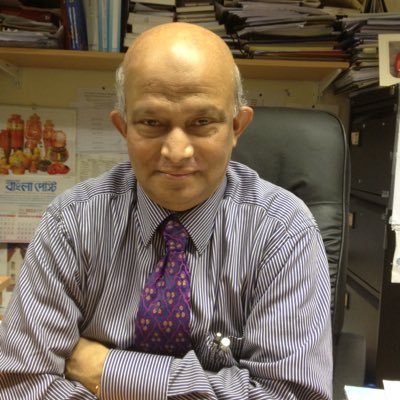 I have 43 years experience of an academic, researcher and senior management position . Strategic management, leadership and entrepreneurship are my specialisation. Attended more than 15 QQA conferences and workshop.and successfully managed 6 QAA review. Attended as a HBR delegate 5th -10th Drucker Forum seminar at Vienna a wold prestigious management forum Many of the world, leading management thinkers CEOs, world famous academics converged on Vienna to explore the managerial implications of complexity,Claiming Humanity - Managing in the Global Age , the entrepreneurial society Vienna, Austria. World top Business school professors, top CEO like IBM, Saatchi and Saatci including and successful entrepreneur of the world attended.
Prof Nurun Nabi
Principal and Professor of Management Studies
nabi@iconcollege.ac.uk / +442073772800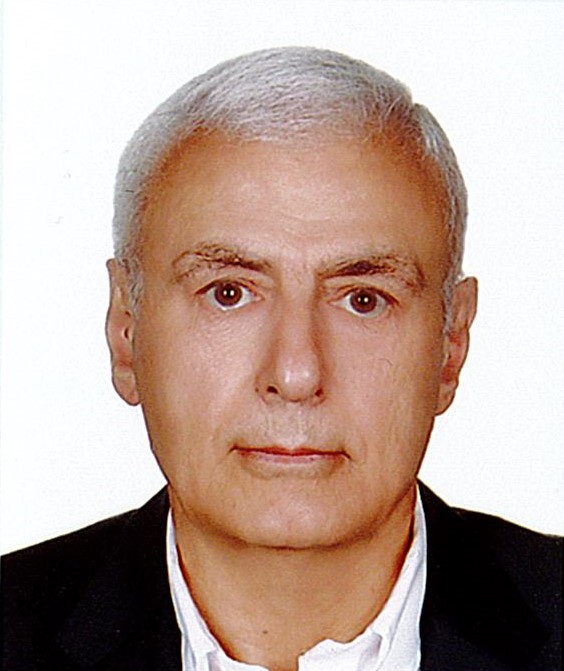 I am an experienced engineer with a demonstrated history of working in Education management, Communication and Computing industry. I have strong information technology professional skills in Communication Engineering, Research and Computer Networks. I started my career working in a Broadcasting industry for 20 years managing several high-profile projects and designing and implementing High Frequency radio networks.
As an educator I have a long experience in teaching and research. I have taught and supervised research students for 25 years at Brunel and Richmond Universities. My field of interests are Propagation, Antenna and Computer networks. I have published electronic books in Persian language and several scientific and technical papers.
Prof Reza Joadat
Vice Principal (Academic Affairs) and Acting Head of Faculty of Information Technology
reza.joadat@iconcollege.ac.uk / +442073772800
Former Professor of Management and Head, Department of Leadership and Management and subsequently Dean of School of Life-long and Work-based Learning, University of Chester. Awarded title of 'Emeritus Professor' upon leaving.
Former Direrector, Company Programmes and Associate Director of Doctoral Programmes, Henley Management College
Former Dean and Professor of Management, Faculty of Business and Law, the American Intercontinental University, London campus
Prof Alan Jones
Emeritus Professor, Vice-Principal (External Affairs)
alan@iconcollege.ac.uk / +442073772800
Director of Admissions and Senior Lecturer in IT
BSc. in Engineering , PGD in Electronics & Computer Technology , PGD in Digital Systems & Instrumentation , MCSE
Mr Azizur Rahman
Director of Admissions and Senior Lecturer in IT
aziz@iconcollege.ac.uk / +442073772800
Department of Business and Management Studies
Department of Health and Social Care
Department of Information Technology
Department of Travel, Tourism and Hospitality Management
Department of Education And Training
Centre for Research and Enterprise Development
Academic Administrative Staff
---

Ms Jharna Suresh Kokol
Academic Administrative Officer

Ms Purnima Mehta
QA&I Manager

Mr Zoline Makosso
WP&Outreach Officer